Survey finds dangerous toys on store shelves
---
---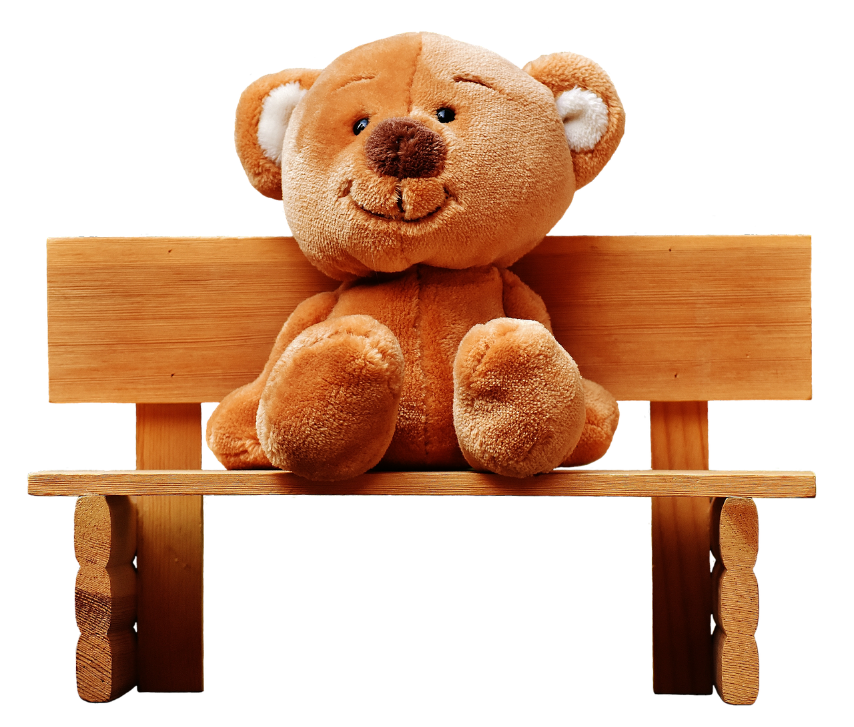 Stores nationwide are still offering dangerous and toxic toys this holiday season and, in some cases, ignoring explicit government safety regulations in the process, according to North Carolina Public Interest Research Group Education Fund's 32nd annual Trouble in Toyland report.
The survey of potentially hazardous toys found that, despite recent progress, consumers must still be wary when shopping for children's gifts.
The report exposes fidget spinners full of lead, inadequately-labeled toys and balloons that pose a choking hazard, and data-collecting toys that may violate children's privacy and other consumer protection laws. The study also provides a list of toys that have been recalled over the past year.