Danish EPA | Indicative opinion on classification of painted metal waste as hazardous or non-hazardous waste
---
---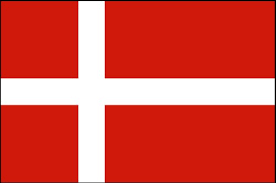 The Danish Environmental Protection Agency publishes an indicative opinion on the classification of painted metal waste.
The purpose is to guide the actors involved in construction waste (municipalities, builders, demolition companies, contractors, etc.) on the classification and handling of metal objects painted with paints containing environmental problems.
The opinion differentiates between the content of heavy metals and POPs, including PCBs, in painted metal waste to determine whether a metal item with paint is hazardous waste or non-hazardous waste.
Source: mst.dk (Automatically translated from Danish)