Japan | Designation of "Shitei Yakubutsu" (designated substances): Isotonitazene, MDMB-4en-PINACA, 2-methyl-AP-237
---
---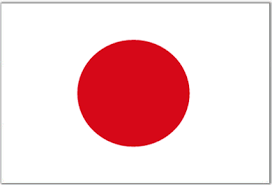 Title of document
Designation of "Shitei Yakubutsu" (designated substances), based on the Act on Securing Quality, Efficacy and Safety of Products Including Pharmaceuticals and Medical Devicees (hereinafter referred to as the "Act"). (1960, Law No.145) (1 page(s), in English)
Description
Proposal for the additional designatation of 3 substances as Shitei Yakubutsu, and their proper uses under the Act.
Notifying member: Japan
Notification: G/TBT/N/JPN/679
Objective tag
Other
Objective
In order to prevent the abuse of substances with probable effects on the central nervous system and to clarify the regulation under the Act, the MHLW designates such substances as Shitei Yakubutsu. Manufacture, import, sale,simple ownership and the use of Shitei Yakubutsu are banned except for the proper uses designated under the Act.
Documents

Agency responsible
Ministry of Health, Labour and Welfare (MHLW)
Timing:
Submission: 20/11/2020
Reception: 20/11/2020
Distribution: 20/11/2020
Final date for comments: N/A
Proposed date of adoption: N/A