Implementation Rules for National Food Safety Sampling Inspection Program (2019)
---
---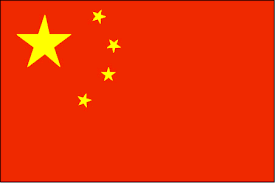 Takehome - The inspection of health food in tablet form and nutrition supplements for pregnant and lactating women were newly added in the implementation rules 2019.
After the release of the China Food Safety Sampling Plan 2019, enterprises are awaiting the corresponding implementation rules for this year. However, until now, we haven't seen relevant news on SAMR's official website indicating when details of the implementation would be published.
Recently, on its public consultation system, the Department of Food Safety Sampling Inspection clarified the issue stating that "only the Food Safety Sampling Plan 2019 will be publically available". This means that SAMR won't publicize the specific implementation rules.
However, at ChemLinked we were able to use one of our sources to provide us with detailed information on the 2019 version of implementation rules for food safety sampling inspection. The main revisions among 6 important food types are listed below:
CONTINUE READING ON food.chemlinked.com