Australian Inventory Multi-tiered Assessment and Prioritisation (IMAP) | Tranche 26 published
---
---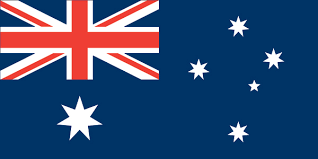 NICNAS established the Inventory Multi-tiered Assessment and Prioritisation (IMAP) framework to accelerate the assessment of existing chemicals on the Australian Inventory of Chemical Substances (AICS or the Inventory).
Interested parties are invited to comment on the assessment outcomes of IMAP – Tranche 26 reports published on 8 March 2019. The public comment period closes on 3 May 2019.
You can read our Tranche 26 assessments by going to the Tier I, Tier II and Tier III human health and environment lists on this page. These lists are ordered by Tranche number.
CONTINUE READING ON www.nicnas.gov.au