FDA Advisory No. 2019-356 || Public Health Warning Against the Purchase and Use of Unnotified Cosmetic Products
---
---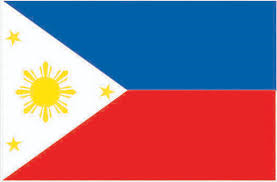 The Food and Drug Administration (FDA) warns the public from purchasing and using the following unnotified cosmetic products:

AS ANDREA SECRET SMOOTH CREAM BLUSHER (3)
AS ASHLEY SHINE LIPSTICK (#9)
FRESH HANDMADE COSMETICS MINT JULIPS LIP SCRUB LUSH
SHAWILL MAKE-UP SHINY COLOR LIP GLOSS (004)
SHAWILL MAKE-UP PREMIUM MINERAL MATTE LIPGLOSS (5)
The FDA verified through post-marketing surveillance (PMS) that the abovementioned cosmetic products are not authorized and the Certificates of Product Notification have not been issued. Pursuant to Republic Act No. 9711, otherwise known as the "Food and Drug Administration Act of 2009", the manufacture, importation, exportation, sale, offering for sale, distribution, transfer, non-consumer use, promotion, advertising or sponsorship of health products without the proper authorization from FDA is prohibited.
CONTINUE READING ON ww2.fda.gov.ph