TSCA | New Chemicals Collaborative Research Program Action Plan Now Available for Public Comment
---
---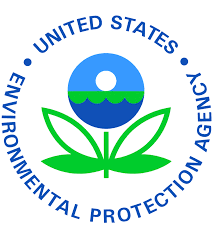 EPA is announcing the release of its draft collaborative research plan for a recently-announced effort to modernize the process and bring innovative science to new chemical reviews under the Toxic Substances Control Act (TSCA).
EPA will accept public comments on the draft plan, "Modernizing the Process and Bringing Innovative Science to Evaluate New Chemicals Under TSCA," in docket EPA-HQ-OPPT-2022-0218 at www.regulations.gov.
Additionally, EPA is holding a virtual public meeting on April 20 and 21, 2022, from 1:00 PM to approximately 5:00 PM (EDT) to provide an overview of the TSCA New Chemicals Collaborative Research Program and give stakeholders an opportunity to provide input. A draft agenda for the public meeting and charge questions are also available at the docket identified above.
Following the comment period and meeting, EPA will update the draft research plan. A revised version of the document will be released for additional public comment and peer review by the Board of Scientific Counselors (BOSC) later this year.