A story behind the Monsanto Cancer Trial — Journal sits on retraction
---
---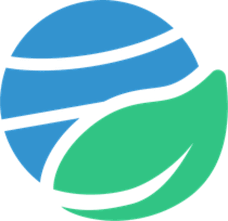 Consumers and journalists around the world were stunned earlier this month when Monsanto, after being forced in a court of law for the first time to defend the safety of its popular weed killer Roundup, was found liable for the terminal cancer of California groundskeeper Dewayne Johnson.
The unanimous 12-member jury found that Mr. Johnson's exposure to Monsanto's weedkiller was a "substantial" contributing factor to his disease and that there was "clear and convincing" evidence that Monsanto acted with "malice or oppression" because the risks were evident and Monsanto failed to warn of those known risks.
Aside from dueling expert testimony on both sides, the jury was provided with internal company emails and work plans indicating that Monsanto had been corrupting the scientific record by ghostwriting literature asserting safety.
CONTINUE READING ON www.ehn.org