Sweden intends to identify DPTB as Substance of Very High Concern due to its reproductive toxicity
---
---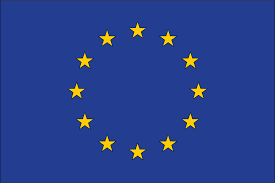 Sweden has notified ECHA the intention to submit a proposal to identify Diphenyl(2,4,6-trimethylbenzoyl)phosphine oxide (DPTB) as Substance of Very High Concern (SVHC) due to its toxic for reproduction properties. A dossier is expected to be submitted by the 19th of January 2023.
DPTB is an organic compound that is used as a photoinitiator; it absorbs light and generates reactive species that can initiate polymerization reactions. DPTB can be used in the production of a wide variety of products, including coatings, adhesives, and inks.
This substance can be found in products with material based on: fabrics, textiles and apparel (e.g. clothing, mattress, curtains or carpets, textile toys), paper (e.g. tissues, feminine hygiene products, nappies, books, magazines, wallpaper) and plastic (e.g. food packaging and storage, toys, mobile phones).
More info will be available at this link: echa.europa.eu