EFSA | 11th Meeting Of The Working Group On Guidance Update On Flavourings | 22 September 2021 | Minutes
---
---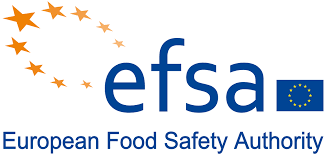 The Minutes Of The 11th Meeting Of The Working Group On Guidance Update On Flavourings includes the following scientific topic(s) for discussion:
5.1. Update of EFSA guidance on the data required for the risk assessment of flavourings (EFSA-Q-2021-00289)
The Working Group discussed an initial draft of the updated guidance document as developed since the last meeting. A few issues related to the approach to be followed for the safety evaluation of flavouring substances were identified. It was agreed to present these issues at the plenary meeting of the FAF Panel on 9-11 November to seek advice from the Panel.
Based on the comments made on the different sections of the guidance document and on the feedback expected from the FAF Panel in November, the draft will be further elaborated and discussed at a coming WG meeting. Accordingly, the experts were assigned with new tasks.
CONTINUE READING ON: www.efsa.europa.eu