NIOSH public consultation on nano silver deadline 30 November
---
---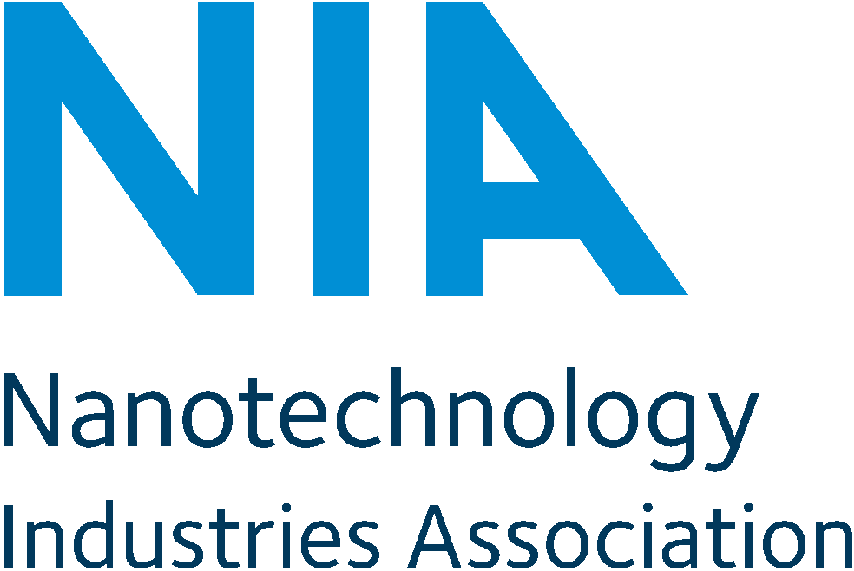 The US National Institute for Occupational Safety and Health(NIOSH) has a public consultation out on nano silver where the deadline to comment is 30 November. NIOSH is also organising a public online meeting scheduled for 30 October.
The consultation is on a 'Revised Draft NIOSH Current Intelligence Bulletin: Health Effects of Occupational Exposure to
silver
Nanomaterials'. Full information on the docket can be found
HERE
on docket CDC-2016-0001.
The document focus on health effects of occupational exposure to silver nanomaterials.
CONTINUE READING ON nanotechia.org