Cleaning and COVID-19: Survey Shows 42% Not Disinfecting Properly
---
---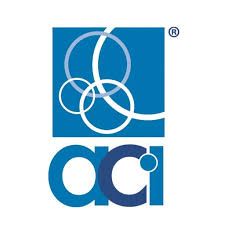 A new poll conducted for the American Cleaning Institute (ACI) finds that four in ten Americans are not properly allowing disinfectant sprays and wipes to kill the viruses and germs that can make us sick.
The survey, conducted by Ipsos for ACI (cleaninginstitute.org), asked respondents to indicate how they are primarily using disinfectants on surfaces in their homes, in an effort to understand and help educate consumers to use products as directed in the midst of COVID-19.
Twenty-six percent of those surveyed say they spray and then wipe the surface immediately after, while another 16 percent make a quick pass with a disinfectant wipe. The poll shows that other consumers are getting it right: 26 percent keep the surface wet with disinfectant wipes for as long as recommended on the label, while another 16 percent spray and leave until air dried.
Here are ACI's key tips to proper disinfection:
CONTINUE READING ON www.cleaninginstitute.org