China NMPA Bans Cosmetics Using EGF or Medicinal Claims
---
---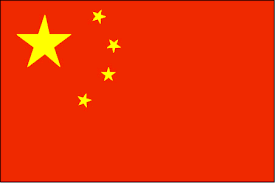 China banned cosmetics from using EGF or making content/advertising claims using this ingredient.
Label/advertisement claims using medical terminology such as "medicated cosmetics" or "medical skin care products" are banned in China.
There is no validity period for imported non-special use cosmetics, but RP is required to report the production and import of cosmetics, market sales and adverse reactions monitoring condition using the online filing system every year.
CONTINUE READING ON cosmetic.chemlinked.com