US, Canadian and Mexico Create Consensus Recommendations to improve test methods for ensuring the safety of electricity chargers
---
---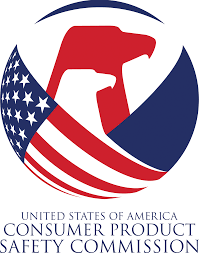 WASHINGTON, D.C. – In an unprecedented initiative by the three product safety agencies of North America, technical staff of the U.S. Consumer Product Safety Commission (CPSC), Health Canada, and Mexico's Consumer Protection Federal Agency (PROFECO) have developed consensus recommendations to improve test methods for ensuring the safety of alternating current (AC) chargers and universal serial bus (USB) chargers.
In joint tri-lateral letters to the standards development organizations in the three jurisdictions, the product safety agencies recommended new testing to assess the potential for fire and burn hazards caused by AC-powered chargers for small electronic devices. This collaboration represents the first example of a joint consumer product safety standard recommendation developed among multiple governments that are not members of a single administrative region.
The joint letters conclude a multi-year project under the three agencies' "Early Consultation Initiative." The stated goal of the Early Consultation Initiative was to foster closer alignment of consumer product safety requirements through technical consultations. The strategy was to seek consensus approaches to consumer product hazards not yet being addressed through formal regulatory or standards work.
CONTINUE READING ON www.cpsc.gov