EU concludes reform with stronger guarantee rights for consumers in future
---
---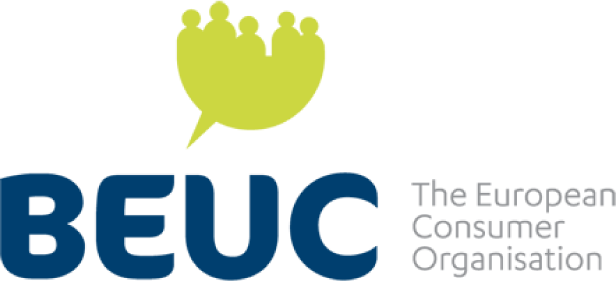 PRESS RELEASE - The EU institutions have approved a deal which includes rights for consumers of digital content and services like software, streaming or game downloads for the first time. The deal also covers users if they provide personal data instead of money to access the service or the software.
The reform also modernises rules on tangible goods, particularly for the 'Internet of things', which are goods that function with software or which connect to the internet like smartphones or smart TVs. Shoppers will be entitled to receive software updates to keep their devices cybersecure as well as a right to repair or replacement if something goes wrong.
Monique Goyens, Director General of The European Consumer Organisation (BEUC), said: "If a consumer buys access to a music streaming service or a video game but the download fails or the service is bad quality, they will now have specific rights everywhere in the EU for the first time. Consumers will be able to ask for a replacement or to get the problem fixed if what they purchased doesn't deliver what was promised."
"The EU has now established that consumers of smart goods are entitled to software updates. This was important because consumers could sometimes find themselves with a device that worked, but without the updates necessary to keep it secure and functioning properly. It is also a key element to avoid early obsolescence."
CONTINUE READING ON www.beuc.eu