"Greener sourcing for a Circular Economy" by John Barry, Head of Technology, Hydro Energy
---
---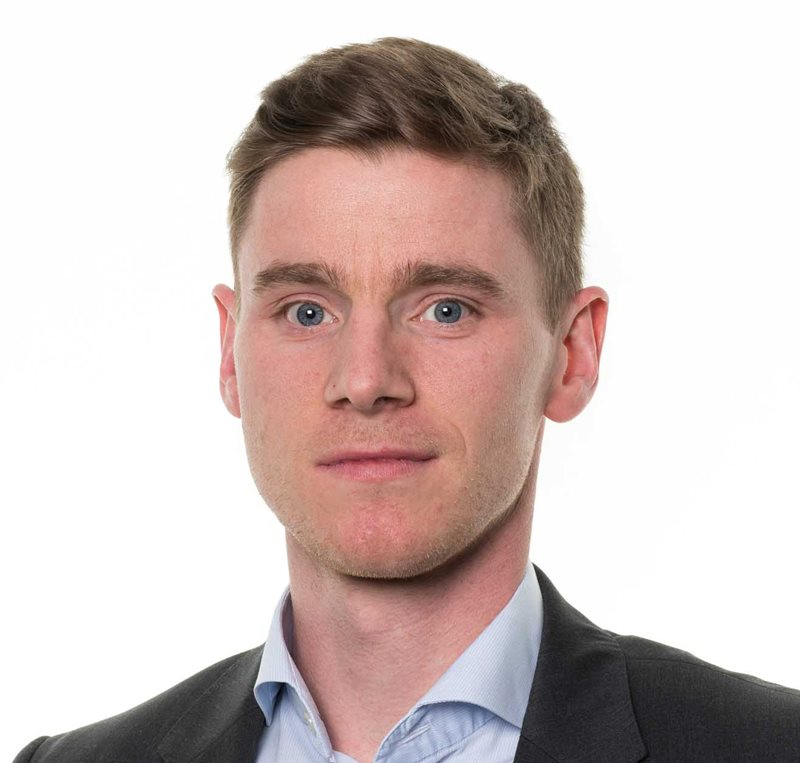 It matters for the climate where materials come from and how they are produced. We can make low-carbon living possible – here is how.
With a full focus from the origin of the material, throughout the material value chain, into the product design and use phase, and finally in the reuse and recycling phase.
The European Green Deal was announced by EU Commission President Ursula von der Leyen in December 2019. It set an ambitious roadmap toward a climate-neutral circular economy. In March 2020, the European Commission adopted a new Circular Economy Action Plan.
A true circular economy will transform the way goods and materials are produced. It is encouraging that the Action Plan sets out clear focus areas for several key product value chains, such as batteries, vehicles, packaging and construction.
Sectors such as aluminium can deliver major contributions to successfully transform these product value chains. Aluminium has already established its circular credentials – it is a permanent material.
CONTINUE READING ON www.hydro.com