Denmark | Legal framework for managing chemicals
---
---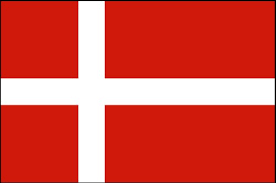 As an importer, manufacturer or distributor of chemical substances or products, you need to know the rules governing this area. Legislation on chemicals are extensive, with many requirements for the professional user.
The legal framework for managing chemicals is divided between EU legislative acts and national legislative acts. EU Regulations concerning chemicals are directly applicable in Denmark. The REACH (1907/2006) and CLP (1272/2008) Regulations provide the general legislative framework for managing industrial chemicals in the EU.
In addition to EU legislation Denmark has a national Consolidated Act on Chemicals. With this act and also the Consolidated Environmental Protection Act as legal base, Denmark has issued a number of national Statutory Orders covering various aspects of chemical regulation. The Consolidated Acts also provide the legal base for issuing Statutory Orders with a view to transposing EU Directives concerning chemicals into national law.
In Denmark, the chemicals sector is regulated by the Chemical Substances and Products Act. The scope of this Act extends to all chemical substances and products manufactured, imported or sold in Denmark.
The chemicals legislation concerns chemicals in their pure form, such as acetone and hydrochloric acid, as well as products, such as detergents, paint, shampoo, jewellery, toys and refrigerators.
CONTINUE READING ON eng.mst.dk