California DPR to Develop Comprehensive Reports to Justify Pesticide Product Registrations and Amendments
---
---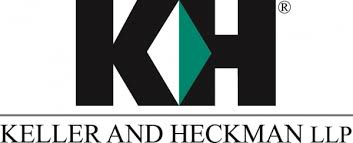 The California Department of Pesticide Registration (CDPR) published a notice describing revised procedures and documentation for justifying proposed pesticide product registrations and amendments on December 28, 2018, found here.
Effective May 1, 2019, CDPR pesticide Notices of Decision (NODs) justifying proposed registrations and amendments will link to separate, more comprehensive human health and environmental impact reports than in NODs and Public Reports published prior to the effective date. NODs and Public Reports will be published for each proposed registration or amendment prior to the proposal's 30-day public comment period. Currently, environmental impact information is aggregated for all proposals into a weekly NOD and Public Report.
The new documentation requirements may significantly increase registration and amendment process time. Product registrations and amendments under review on May 1, 2019 for which CDPR does not publish a NOD and Public Report by May 1 will be subject to the new requirements. Registrants should expect an increase in process time for submissions not anticipated to be approved prior to May 1, according to CDPR.
CONTINUE READING ON www.khlaw.com