Draft secondary notification assessment on "Ethanaminium, 2-..." available for public comment
---
---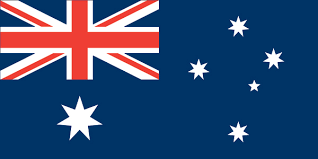 Draft secondary notification assessment on Ethanaminium, 2-... available for public comment. The public comment period for this report closes on 4 September 2018>.
Link to draft report
Background: Ethanaminium, 2-..., Chemical Abstracts Service Registry Number (CAS RN) 157905-74-3, is a chemical of unknown or variable composition (UVCB). It was assessed by NICNAS under the standard notification category in 2007 (STD/1258) for use in fabric softeners and facial cleansers. It is now listed on the Australian Inventory of Chemical Substances (AICS). In 2017, NICNAS was notified that the introduction volume and concentration of the notified chemical in fabric softeners available to the public significantly exceed those previously assessed. The change in introduction may result in increased risk of adverse effects to the environment and to users of those end-use products. New toxicity data are also available, which warrant a review of the hazard classification of the chemical. This secondary notification assessment reassesses the risks posed to the public, workers and the environment from the chemical based on this new information.