How online sales of food pose a regulatory challenge in the EU
---
---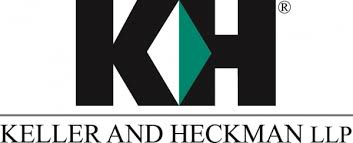 The internet has become a platform for selling food across the globe. However, food standards are lagging behind such developments. This situation could jeopardize both consumer safety and fair competition among the food business operators (FBOs).
Since 2017, the Commission has coordinated a search for illegal food supplements and non-authorized novel foods that constitute major cases of online food fraud.
As online sales do not allow the direct testing of a product's composition, online traders are often tempted to circumvent the pre-market authorization procedure applied in the EU for novel foods or the national requirements for food supplements .
In order to deal with this fraudulent activity, single contact points have been established for national food control authorities with all major e-platforms offering food. The same contacts have been established with certain Payment Service Providers.
CONTINUE READING ON www.khlaw.com