Italy | Efsa, International seminar on risk assessment of combined exposure to multiple chemicals | Online from 18 to 20 October 2021
---
---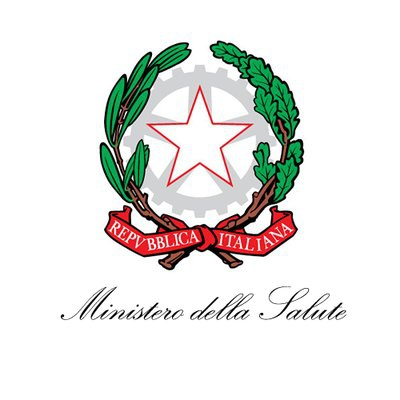 EFSA's Italian Focal Point informs that registrations are open for the international seminar on risk assessment due to combined exposure to multiple chemicals. The seminar will be held online from 18 to 20 October 2021 in three afternoon sessions.
The registration deadline is August 30, 2021 and can be done online . The interested party will receive a confirmation email.
As participation is limited to 120 participants, registrations may close when the maximum number is reached.
For more information on the event, you can consult the dedicated page on the EFSA website or contact the organizing committee at [email protected] .
CONTINUE READING ON: www.salute.gov.it