EFSA | Minutes Of The 2nd Meeting Of The Working Group On Titanium Dioxide (E 171) As A Food Additive | 04 September 2020 | Minutes
---
---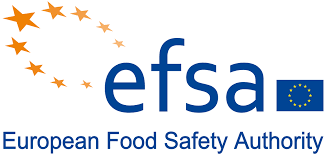 The Minutes Of The 2nd Meeting Of The Working Group On Titanium Dioxide (E 171) As A Food Additive include the following scientific topic for discussion:
Assessment of the safety of titanium dioxide (E 171) (EFSA-Q-2020- 00262)
Feedback on the appraisal of the relevance of toxicity studies retrieved in the literature search was presented. The Working Group discussed the criteria be used for the appraisal of the reliability of the toxicity studies. The approach was discussed, and tasks were distributed to the experts.
Link to the Minutes Of The 2nd Meeting Of The Working Group On Titanium Dioxide (E 171) As A Food Additive