Sheboygan bans coal-tar sealant that contains dangerous chemicals
---
---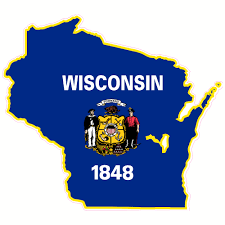 SHEBOYGAN - The Sheboygan Common Council voted Monday to ban the sale and use of coal tar sealant products in the city, following a trend in communities throughout Wisconsin.
These sealants are sprayed or painted on asphalt pavement in parking lots, driveways, and playgrounds to improve appearance and protect the asphalt.
Studies show hazardous chemicals from coal-tar sealants make their way into nearby homes and water sources. Studies mostly examining the effects of inhalation of those chemicals show exposure is linked to increased risk for several cancer types including lung, skin, bladder, respiratory and urinary tract.
Within the last couple years, 13 communities in Wisconsin have implemented similar bans, including cities like Milwaukee and Port Washington. Dane County also has its own ban.
CONTINUE READING ON www.sheboyganpress.com