Coronavirus: EU measures to support the auto industry
---
---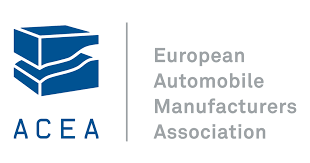 Workers who sit at home see their income reduced as their (temporary) unemployment benefits are lower than their salaries, sometimes significantly. At the same time, their monthly bills for rent and energy as well as their repayments of loans and mortgages remain unchanged.
Without new revenues, many vehicle manufacturers and supply will face significant liquidity problems in the short to medium term. Available levels of cash vary across the sector, but several companies could face shortages within a matter of months.
The automotive sector is highly capital intensive. Companies rely on frequent refinancing to fund their operations. In the current situation, it will be difficult for companies to obtain new financing from commercial banks and/or investors.
CONTINUE READING ON www.acea.be