ASTM | Evaluation of Soil Behavior
---
---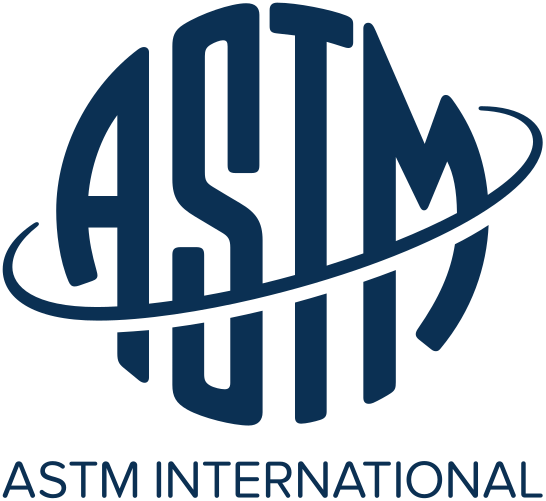 A new ASTM International test method will help evaluate soil behavior and soil structure interaction when placed under stress conditions.
"It is important to understand and predict how soil might behave during earthquakes, explosions, or even machine or traffic vibrations," according to Rune Dyvik, expert advisor in laboratory and model testing at the Norwegian Geotechnical Institute. "This test method will provide the small-strain soil stiffness data needed for evaluating such behavior."
Specifically, the test method (available as D8295) helps laboratory technicians use piezo-ceramic bender elements to determine the shear wave velocity in soil specimens, according to Dyvik.
CONTINUE READING ON www.astm.org