EFSA | 21st Meeting Of The Working Group On Food Contact Materials 2018-2021 | 08 February 2021 | Minutes
---
---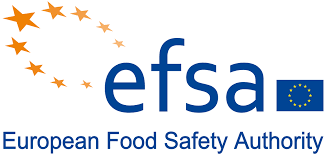 The Minutes Of The 21st Meeting Of The Working Group On Food Contact Materials 2018-2021 includes the following scientific topics for discussion:
5.1 bis(2,2,6,6-tetramethyl-4-piperidyl) sebacate (EFSA-Q-2020-00455) 6
The dossier received from the applicant was discussed. The WG requires additional information to complete the risk assessment. The scientific evaluation is currently suspended, awaiting submission of the additional information requested.
Scientific Committee draft guidance on risk assessment of nanomaterials to be applied in the food and feed chain
The Scientific Committee WG on Nanotechnology is currently revising the EFSA guidance on the risk assessment of nanomaterials published in 2018, together with the new Technical requirements for nanoparticles (see previous minutes7 of the 19th and 20th FCM WG meeting when the guidance on technical requirements was discussed). The revisions of the 2018 guidance were presented, in particular those sections that are of relevance to the FCM WG and on which the FCM WG is requested to comment on.
Link to the Minutes Of The 21st Meeting Of The Working Group On Food Contact Materials 2018-2021