Brexit negotiations: deciding new EU-UK relations | News | European Parliament
---
---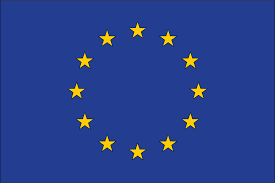 Since announcing its intention to leave, the UK has been in talks with the EU to determine the terms of their new relationship.
The European Parliament will play a key role in determining the outcome of this negotiation.
A majority of voters in the UK voted in favour of taking their country out of the EU on 23 June 2016. The government triggered the official process on 29 March 2017 by invoking article 50 of the Lisbon Treaty, which sets out the negotiations for a withdrawal agreement to define the country's future relationship with the EU.
The UK is currently due to leave the EU on 31 January 2020, although it is possible for the country to leave earlier than this if the withdrawal agreement has been approved by the UK and the European Parliament. This flexible extension was supported by Parliament's political leadership.
Two agreements
The EU underlines the need for agreement on citizens' rights, Northern Ireland and the financial settlement before negotiations on the future relationship begin as well as several other separation issues.
After two years of negotiations, UK and EU partners agreed on two documents to ensure an orderly withdrawal of the UK. The first step is a withdrawal agreement setting out the arrangements for how the UK will leave the EU, while "taking account of the framework of the future relationship with the Union".
CONTINUE READING ON www.europarl.europa.eu