New WHO/IAEA publication provides guidance on radiotherapy equipment to fight cancer
---
---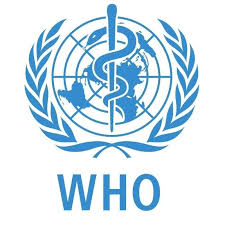 New guidance from the World Health Organization (WHO) and the International Atomic Energy Agency (IAEA) on the procurement of radiotherapy equipment could improve access to this life-saving cancer treatment option that is still lacking in many parts of the world.
The new technical guidance aims to ensure that the selection of radiotherapy equipment is appropriate to country and health facility contexts, that treatment is delivered safely, that quality is maintained, and that services are sustainable.
The publication is intended for medical physicists, biomedical and clinical engineers, radiation oncologists, oncologists and anyone else with responsibility for manufacturing, planning, selecting, procuring, regulating, installing or using radiotherapy equipment. It was developed as part of the ongoing collaboration between WHO and the IAEA to foster safety and quality in the medical use of radiation technology.
CONTINUE READING ON: www.who.int