8 New Cleaning Ingredients Added to the US EPA's Safer Chemical Ingredients List
---
---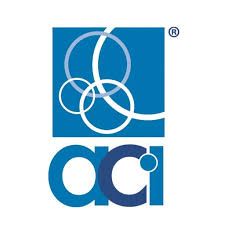 The Environmental Protection Agency's Safer Choice program approved eight cleaning product ingredients submitted by the American Cleaning Institute (ACI) for inclusion in its Safer Chemical Ingredients List (SCIL).
The decision marks the first time Safer Choice has approved a SCIL submission by a non-manufacturer.
The SCIL is a list of chemical ingredients that are evaluated by the Safer Choice program and is designed to help manufacturers find safer chemical alternatives that meet the program's criteria.
CONTINUE READING ON www.cleaninginstitute.org