European Commission | Authorisations for the placing on the market for the use and/or for use of substances listed in Annex XIV to Regulation (EC) No 1907/2006
---
---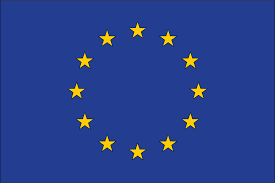 Full original title: OJ:JOC_2022_069_R_0009: Summary of European Commission Decisions on authorisations for the placing on the market for the use and/or for use of substances listed in Annex XIV to Regulation (EC) No 1907/2006 of the European Parliament and of the Council concerning the Registration, Evaluation, Authorisation and Restriction of Chemicals (REACH) (Published pursuant to Article 64(9) of Regulation (EC) No 1907/2006 (OJ L 396, 30.12.2006 , p. 1.)) (Text with EEA relevance) 2022/C 69/09.
Appeal - Establishment of a list of substances subject to authorization - List of substances identified with a view to eventual inclusion in Annex XIV to Regulation (EC) No 1907/2006 - Update of the inclusion of bisphenol A as a substance of very high concern"
[...]
1) The appeal is dismissed.
2) PlasticsEurope AISBL is ordered to bear, in addition to its own costs, those incurred by the European Chemicals Agency (ECHA) and ClientEarth.
3) Orders the French Republic and the Federal Republic of Germany to bear their own costs.
CONTINUE READING ON eur-lex.europa.eu