Biocidal Products Regulation | Consultation on the revision of Annexes II and III Annexes II and III
---
---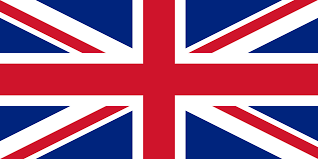 The UK Health and Safety Executive is consulting on proposed revisions to Annexes II and III of the Great Britain Biocidal Products Regulation (GB BPR) that deal with information requirements for biocidal active substances and biocidal products.
The proposed changes aim to reduce animal testing, align with current guidance and OECD validated tests, and keep up with new scientific developments. The revisions include introducing and emphasizing in vitro studies over in vivo studies, adding new tests for endocrine disruptors, updating mutagenicity requirements, and adding efficacy data to support the innate activity of the active substance.
These changes will enable a reduction in animal testing without compromising the quality or safety of the products and are similar to updates made recently to data requirements in the European Union's Biocidal Products Regulation (EU) No 528/2012. However, there are some minor differences which HSE believes will make the requirements more proportionate for GB needs.
LINK TO THE CONSULTATION: consultations.hse.gov.uk