Standards Spur Growth in Latin America
---
---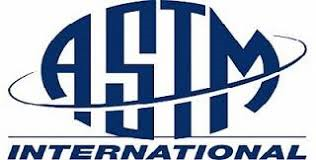 ASTM International is partnering with numerous organizations in Latin America to disseminate a variety of product- and safety-related standards. By Jack Maxwell
What do oil refiners in Peru, concrete producers in Colombia, and adventure attraction operators in Costa Rica have in common? All, to varying degrees, look to ASTM International for help in identifying existing standards and developing new ones that will help them do business more safely and efficiently.
These countries have something else in common as well. They are part of Latin America — an area of 20 countries where ASTM is well-established, and where the organization is devoting increased attention as it continues to support and expand its global presence.
In some cases, ASTM and national standards bodies in several Latin American countries have worked together for decades. In others, ASTM has only recently begun offering training and other assistance to technical experts, trade associations, and local business owners. The goal is the same in both cases: Connect with key stakeholders to help create a more robust, more consistent standards ecosystem.
CONTINUE READING ON www.astm.org