EU Parliament calls for global ban on animal testing for cosmetics
---
---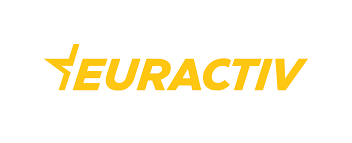 The European Parliament called on the European Union to launch a high-level diplomatic campaign to impose a worldwide ban on animal testing in the cosmetics industry.
Based on the EU's experience with its own ban, in force since 2013, lawmakers called on European leaders to "use their diplomatic networks to build a coalition and to launch an international convention within the UN framework" in order to ban all animal testing for cosmetics before 2023.
Miriam Dalli, a Maltese lawmaker who is the author of the Parliament resolution, said Europe's was cosmetics sector was thriving despite the EU ban.
CONTINUE READING ON www.euractiv.com