Italy | Cosmetics, production communication
---
---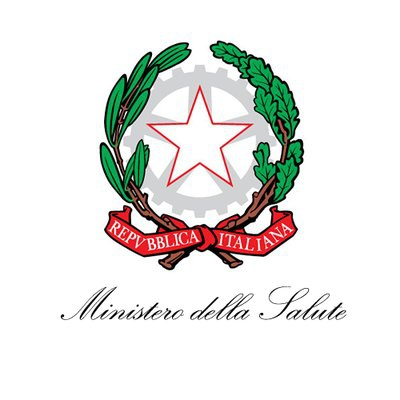 The new form to be used for communicating information on cosmetic production sites is available , as required by Article 9 of the Decree of the Minister of Health of 27 September 2018 .
Producers of cosmetics on their own or on behalf of third parties, within thirty days from the start of the activity, must send the Ministry, for each site involved, a communication on the production of cosmetics , including impromptu and small-volume production.
The communication model published, which replaces the previous one in pdf format, can be filled in and simplifies the loading of information into the database of the cosmetic product production workshops.
CONTINUE READING ON: www.salute.gov.it