China Consults on Special Food Registration Onsite Inspection Requirements
---
---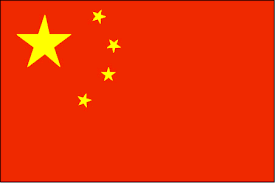 Takehome:
(*) During the onsite inspection which will become a mandatory part of special food registration (infant formula, health food and FSMP), SAMR will examine manufacturers' development and research capability, clinical testing, production, product testing etc. Sampling inspection of products may be conducted if necessary.
(*) If required, SAMR will be allowed to further examine the production of raw materials, auxiliary material and packaging materials.
(*) Inspection materials needed during the inspection shall be written in Chinese. Applicants shall also provide interpreters and will bear any resposnbilities for problems with translations.
CONTINUE READING ON food.chemlinked.com