RoHS stakeholder consultation on exemption for mercury, lead and hexavalent chromium
---
---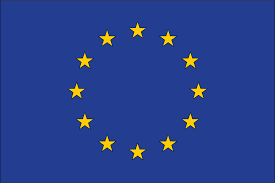 A stakeholder consultation starts today 31 October 2018 and will run for seven weeks until 19 December 2018 and covers two exemptions requests:
Annex IV, Ex. 42 "Mercury in electric rotating connectors used in intravascular ultrasound imaging systems capable of high operating frequency (> 50 MHz) modes of operation."
Request 2018-2 "Lead and hexavalent chromium compounds in electric and electronic initiators of explosives for civil (professional) use."
Please find all corresponding information in the Consultation section.