New ASTM International Guide Supports Proper Medical Device Cleaning
---
---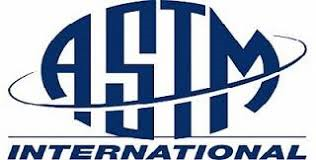 ASTM International's committee on medical and surgical materials and devices (F04) approved a new guide that seeks to improve the cleaning of medical devices. The standard provides methods for simulated soiling of reusable medical devices for the purpose of improving cleaning instructions.
The guide (F3293) offers methods for how to identify clinically relevant areas of the device to soil, time allowed for the soil to dry, and other procedures.
"This provides guidance on applying test soils to medical devices to simulate clinical use," says ASTM International member Ralph Basile, vice president of marketing and regulatory affairs, Healthmark Industries Co.
CONTINUE READING ON www.astm.org