US EPA Requires Reporting on Releases and Other Waste Management for Nine Additional PFAS
---
---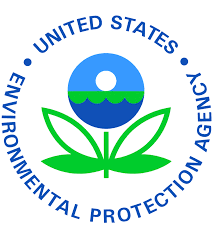 The US Environmental Protection Agency (EPA) has added nine per- and polyfluoroalkyl substances (PFAS) to the Toxics Release Inventory (TRI) list:PFNA, GenX, PFPeA, PFHxS, PFBS, PFHpA, PFDoA, PFUnDA, PFDA.
This is part of the Biden-Harris Administration's commitment to addressing the impacts of these forever chemicals and advances the EPA's PFAS Strategic Roadmap.
Facilities that manufacture, process, or use these chemicals above certain quantities will be required to report their activities to the EPA annually. This data allows communities to learn about the management of PFAS chemicals and supports informed decision-making. The four PFAS that were added to the TRI list due to the identities being declassified and the five PFAS added after EPA finalized toxicity values for Perfluorobutanoic acid (PFBA). As of January 1, 2023, facilities must start tracking their activities involving these PFAS.
The EPA has also proposed a rule to enhance PFAS reporting to the TRI by eliminating the exemption that allows facilities to avoid reporting information on PFAS used in small concentrations.
SOURCE: www.epa.gov