Draft amendment to EU Directive 2009/48/EC on the regards the labelling of allergenic fragrances in toys
---
---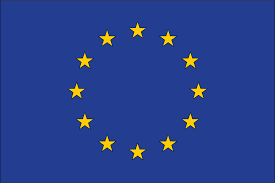 Title of document
Draft Commission Directive amending Annex II to Directive 2009/48/EC of the European Parliament and of the Council as regards the labelling of allergenic fragrances in toys (4 page(s), in English; 4 page(s), in English)
Description
More than 60 established contact allergens in humans are added to the list of allergenic fragrances to be labelled under the Toy Safety Directive 2009/48/EC.
Notifying member: European Union
Notification: G/TBT/N/EU/706
Objective tag
Protection of human health or safety
Objective
In particular, protection of children's health against hazardous chemical substances such as allergenic fragrances. Consumers should be made aware of the additional fragrance ingredients via their labelling.
Documents

Agency responsible
European Commission
Timing:
Submission: 16/03/2020
Reception: 16/03/2020
Distribution: 17/03/2020
Final date for comments: 16/05/2020
Proposed date of adoption: N/A