US EPA Proposes Additions to National Enforcement and Compliance Initiatives to Address Environmental Justice, Climate Change, and PFAS Contamination
---
---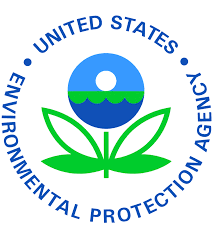 The U.S. Environmental Protection Agency (EPA) announced a proposal to address environmental justice, climate change, and PFAS contamination in its National Enforcement and Compliance Initiatives (NECIs) for the fiscal year 2024-2027.
The proposal includes continuing four current national initiatives, returning two current initiatives to the core enforcement and compliance program, and adding two new initiatives on mitigating climate change and addressing PFAS pollution.
The EPA is also seeking public comment on the proposal and whether to add an initiative to address Coal Combustion Residuals (CCR) pollution and/or lead contamination. Comments can be submitted during a 60-day public comment period.
SOURCE www.epa.gov