Helping Santa: Safe products under the tree | EU Commission Press release
---
---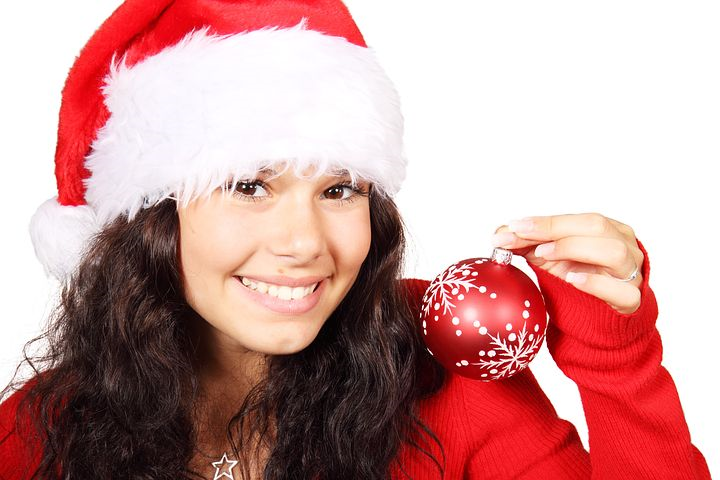 On the day of Saint Nicolas and less than two weeks before Christmas, Commissioner Jourová presented the results of an action focused on testing toys and Christmas lights. The tests show that almost 90% of toys tested in the EU did not show any chemical risks and about 80 % of Christmas lights were safe. "We all want the holidays to be safe for our children and family. In the EU, we value the safety of consumers and we have one of the highest safety standards in the world. Thanks to the Rapid Alert System, all products that are not safe are swiftly removed from the market. I also would like to see our package of improvements of consumer rights that we call the New Deal for Consumers adopted early next year", saidVěra Jourová, Commissioner for Justice, Consumers and Gender Equality.
Through the Rapid Alert System, authorities across the EU are exchanging alerts daily to make sure that products sold in the EU follow the necessary safety regulation and do not pose a risk to consumers. Pictures of dangerous products recently taken off the market can be found here. The Commissioner also raised awareness on the risks consumers run when contracting loans that might seem appealing and reminded them of their rights in these situations. Finally, consumers can use the online dispute resolution (ODR) platform, in case they have a problem with a product purchased online and when the trader is not respecting their rights.
Commissioner Jourová's declaration and video footage are available online. More about EU consumer rights in context of the #EUandME campaign is available here.