Growing up in lead-contaminated area may alter personality, study says
---
---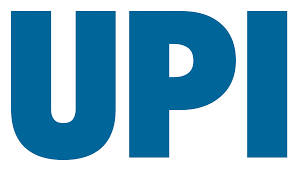 Can childhood lead exposure affect personality into adulthood?
Yes, a big multi-decade study suggests.
The finding stems from an analysis of data on atmospheric lead levels across the United States and 37 European nations since 1960. Lead levels were stacked up against responses to a personality survey of roughly 1.5 million men and women.
CONTINUE READING ON www.upi.com