Unilever Joins Partnership to Turn PET Waste into Virgin Grade Material
---
---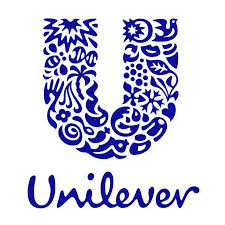 Unilever, Dutch chemicals start-up Ioniqa, and PET (Polyethylene Terephthalate) resin producer Indorama Ventures (IVL) have joined forces to develop a food packaging system that converts PET waste into virgin grade material.
According to plasticsinpackaging.com, non-recycled PET waste such as colored bottles are broken down to base molecule level, while separating the color and other contaminants, and are transformed to become PET that is equal to virgin grade quality according to IVL.
If proven successful at industrial scale, in future it will be possible to convert all PET back into high quality, food-grade packaging. The three partnering companies believe that this fully circular solution could lead to an industry transformation, since the new technology can be repeated indefinitely.
CONTINUE READING ON www.environmentalleader.com