Pharmaceutical maker hit for hazardous waste violations
---
---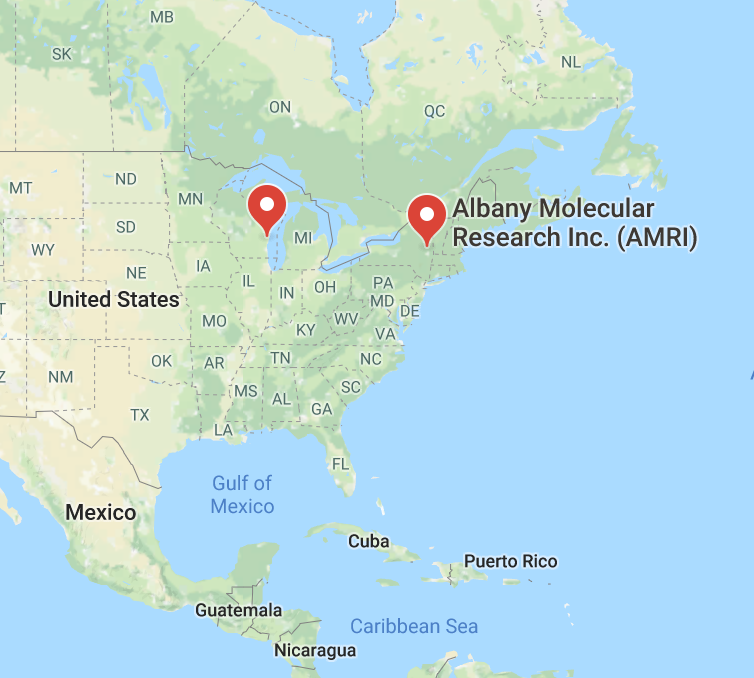 One of the Capital Region's largest pharmaceutical companies has been fined by the state after admitting to improperly mishandling hazardous chemical wastes at its Rensselaer plant.
Albany Molecular Research Inc. paid a $21,250 penalty to the state Department of Environmental Conservation for a numerous "significant" violations at its 33 Riverside Ave. facility, according to an agreement signed March 29 by company Associate General Counsel Benjamin Seisler.
During an inspection in January, DEC staffers found 15 "partially collapsed" barrels of undefined hazardous waste being stored outside and other waste barrels of toluene being allowed to vent directly into the open air.
CONTINUE READING ON www.timesunion.com