Improving Li-ion battery performance using 3D printing
---
---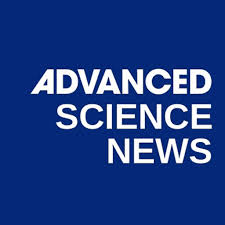 Increasing the mass of an electrode reduces power density due to the longer distance that ions and electrons must travel. Electrode designs need a rethink.
Since their invention in the 1970s, lithium-ion batteries (LIBs) have become a cornerstone of modern society, powering everything from personal portable electronics to space satellites. This technology has made such an impact in shaping the world that its inventors, John B. Goodenough, M. Stanley Whittingham, and Akira Yoshino received the Nobel Prize in Chemistry in 2019.
[...] CONTINUE READING ON www.advancedsciencenews.com

The post Improving Li-ion battery performance using 3D printing appeared first on Advanced Science News.