Shedding light on EMA interactions with companies before a medicine gets approved
---
---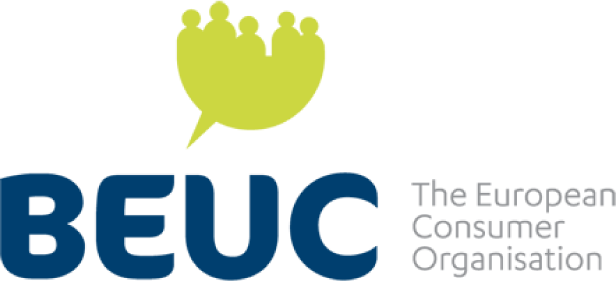 BEUC, The European Consumer Organisation welcomes the opportunity to comment on the European Ombudsman's strategic inquiry (OI/7/2017/KR) into pre-submission activities organised by the European Medicines Agency (EMA).
Interactions between the EMA and medicine developers in the development phase of a medicinal product offer opportunities for medicine developers to obtain procedural advice and guidance for developing their medicine. As such, these pre-submission activities, including in-person meetings, can facilitate the development and availability of high-quality, effective and safe medicines to the benefit of patients and consumers.
Pre-submission activities can moreover be particularly valuable for non-forprofit bodies that have fewer resources and limited experience with the marketing authorisation process. As correctly observed by Ombudsman, such activities may nonetheless pose a risk that the EMA's eventual decision on granting marketing authorisation is influenced by the presubmission exchanges between the Agency and medicine developers.
This practice may in parallel also contribute to a public perception of bias in the Agency's assessment of marketing authorisation applications as a result of the relationships developed between EMA staff and medicine developers in the course of these activities.
CONTINUE READING ON www.beuc.eu