Switzerland must enact full mercury export ban say environmental groups
---
---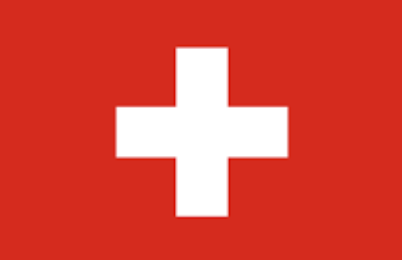 Just weeks after Switzerland held the first COP of the Minamata Convention on mercury they are considering continuing to export the dangerous neurotoxin for some allowed uses.
Elena Lymberidi-Settimo, Project Manager 'Zero Mercury Campaign' at the European Environmental Bureau (EEB) said:
"Switzerland remains the weak link in Europe when it comes to allowing mercury flows to the rest of the world,"
The EEB is Europe's largest network of environmental citizens' organizations with around 140 organisations in more than 30 countries
The EU banned exports of mercury in 2011 but the Swiss mercury trade has continued. Some 50 environmental groups have come together to call on Switzerland to stop exporting mercury.
CONTINUE READING ON eeb.org