Federal judge orders Chemical Safety Board to require disclosure of chemical emissions from accidents
---
---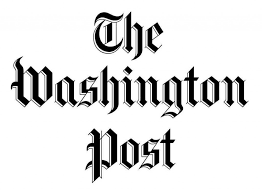 In a lawsuit filed after Hurricane Harvey, a federal judge has ordered the Chemical Safety and Hazard Investigation Board to force the disclosure of chemical emissions resulting from accidents.
More than 1,000 industrial chemical accidents take place every year. The biggest include the explosions that killed 15 people at a fertilizer plant in West, Tex., and the explosions that took place at the Arkema chemical plant in the Houston area after unprecedented flooding caused by Hurricane Harvey.
Judge Amit Mehta of the U.S. District Court for the District of Columbia said that the Clean Air Act required the federal agency, known as the Chemical Safety Board, to investigate chemical fires, explosions, leaks and other accidents. But the board has not yet put regulations into place that require disclosure.
CONTINUE READING ON www.washingtonpost.com