UK HSE publishes two restriction dossiers on lead in ammunition and substances in tattoo inks and permanent make-up (PMU)
---
---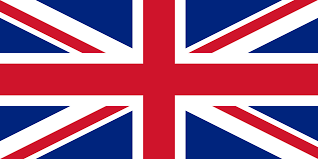 The Health and Safety Executive (HSE) is opening a six-month public consultation on two restriction proposals.
Today (6 May), HSE published restriction dossiers on lead in ammunition and substances in tattoo inks and PMU following a request from the Defra Secretary of State, with agreement from the Scottish and Welsh Government.
Restrictions are developed to limit, ban or set conditions on the manufacture, placing on the market or use of a substance (or group of substances) that are of concern due to risks posed to human health and/or the environment.
CONTINUE READING ON: press.hse.gov.uk