Partnership to improve UK recycling | WRAP and the On-Pack Recycling Label
---
---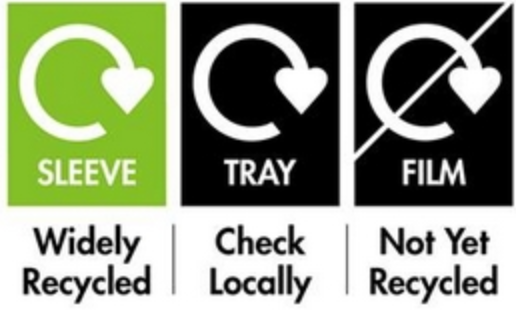 WRAP and the On-Pack Recycling Label (OPRL) have announced they will form a partnership to better understand how to achieve the UK's recycling targets.
To achieve the 70% circular economy package recycling target by 2030 and 70% UK Plastics Pack target for plastic recycling by 2025, the partnership will focus on a series of aims.
These include delivering a consistent on-pack message to consumers to reduce recycling-related confusion and improving the quality and quantity of recyclate from UK households and other waste streams.
CONTINUE READING ON www.foodpackagingforum.org